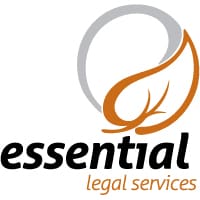 Real estate (real property) consists of land and anything growing on, attached to, or erected on it and can also include such things as easements and right of ways.  Currently in Nevada, residential real property markets are continuing to climb and recover at a sustainable rate after a very harsh boom and bust cycle that occurred during the Great Recession.  Homes are appreciating once again and land acquisition is on the rise as new housing and development are underway.
Essential Legal Services can help you through basic real estate transactions, as well as, work with you to help navigate or mitigate current legal issues concerning your obligations to third party creditors pertaining to land.  Legal services are currently provided for the following areas of real property law:
Purchase Transactions
Leases
Loan Modifications
Nevada Foreclosure Mediation
Short Sale Representation
Foreclosure Defense
Easements
Nuisance and Trespass Issues
Homeowner Association Disputes
Landlord-Tenant Disputes
Evictions
HELPFUL RESOURCE:
How Should I Hold Title to My Property?